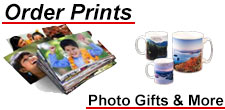 The Latest Gear
Shopping Categories!
Facebook

View Our eBay Auctions

Trade Up or Trade-In

Quick Links
Retail Locations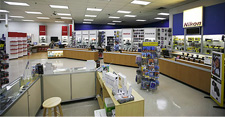 Place Your Pre Order Today
This is your chance to get your hands on newly announced products as soon as they start to ship. A few times each year manufacturers announce new product that they plan to ship within a few weeks or a few months. As soon as new products are announced we will make them available for pre-order to help reduce the chance that tight product supplies leave you wanting.

When you place a pre-order your credit-card will not be charged. You are simply putting your name in our que. Your credit-card is required to hold your position, but we will only charge it when your order is shipped.
We apologize, but at this time we are unable to display the page you requested.