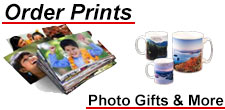 The Latest Gear
Shopping Categories!
Facebook

View Our eBay Auctions

Trade Up or Trade-In

Quick Links
Retail Locations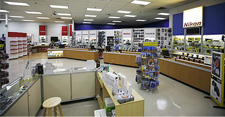 Portfolios
Nancy de Flon
-



Please Install Flash Version 7.0 or Greater

Nancy de Flon is an award-winning photographer based in New York's Hudson Valley. She specializes in scenics, nature, and historical architecture. Geographically her work focuses particularly on New York and New England (especially Rhode Island). She shoots with a Nikon D90 and Canon G11. Currently she is working with her son, Anton, on a photographic book about the Historic Hudson Valley.





All images are © copyright of the respective owners.