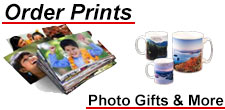 The Latest Gear
Shopping Categories!
Facebook

View Our eBay Auctions

Trade Up or Trade-In

Quick Links
Retail Locations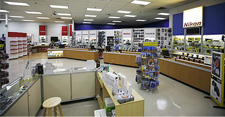 Product Description:

First automatic backup on DVD. Just insert the DVD into your computer - no software to install or files to select
Automatically searches for and burns your digital photos files to disc.
Capacity: Approx. 2,000 photos or up to 4.5GB per disc.
Supports over 70 photo file types (JPG,GIF,EPS, and 67 others).